Firm Central
Thomson Reuters Training & Support
Welcome to Firm Central support
You will find a range of help tools, including user guides, answers to frequently asked questions and more.
Whether you need a guide to installing Firm Central's desktop integration tool or would like a tour of some of the features of Firm Central, this is the place for you.
This page will be continually updated to check back frequently for more tips and tricks, guides and other materials to enhance your Firm Central experience.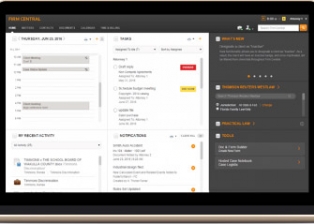 15 September
2016
12:21PM