Forms & Precedents 2.0
The Forms & Precedents 2.0 collection was released to Westlaw New Zealand on Monday the 13th of November 2023.
The enhanced publications offer improved findability and functionality across all Forms & Precedent publications.
To improve users access to and use of our Forms & Precedents content the following enhancements have been made:
Publication Table of Contents: Providing a structured view for streamlined navigation of legal content.
Left Hand Pane TOC on Document: Ensuring easy access and seamless navigation between publication documents.
Commentary Chapters added: Expanding insights and analysis within the documents for comprehensive understanding.

Internal Publication Links and Inline Links to Forms: Facilitating quick access to documents and required forms.
External Publication Links*: Soon to be integrated, offering convenient links to Primary Law for comprehensive research.
Support for /s & /p Operators: Empowering precise and efficient content searches.
Filtering Search Results by Form Type: Tailoring search outcomes for quicker access to specific document types.
Improved Findability of Content: Reorganizing publications under secondary sources content type for enhanced discoverability.
Reading Mode and Search Document Feature: Optimizing the document viewing experience and enhancing search capabilities.
* Links to Primary Law estimated to go live in December 2023
Old Publication Experience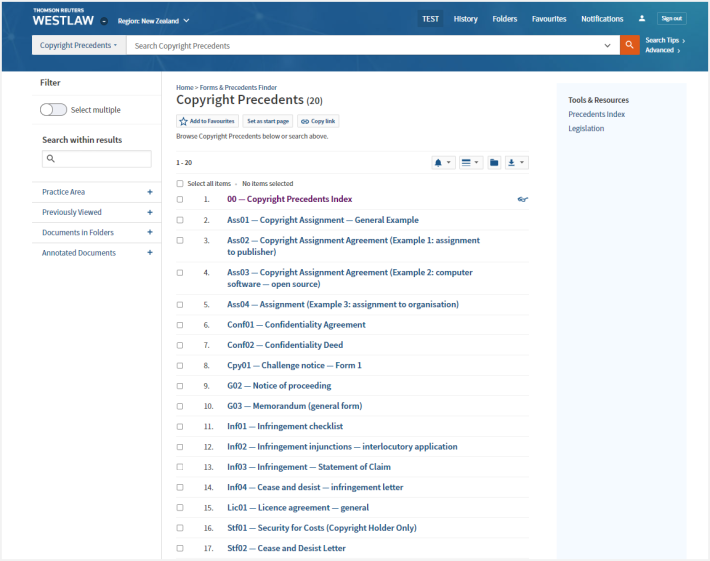 New Publication Browse Experience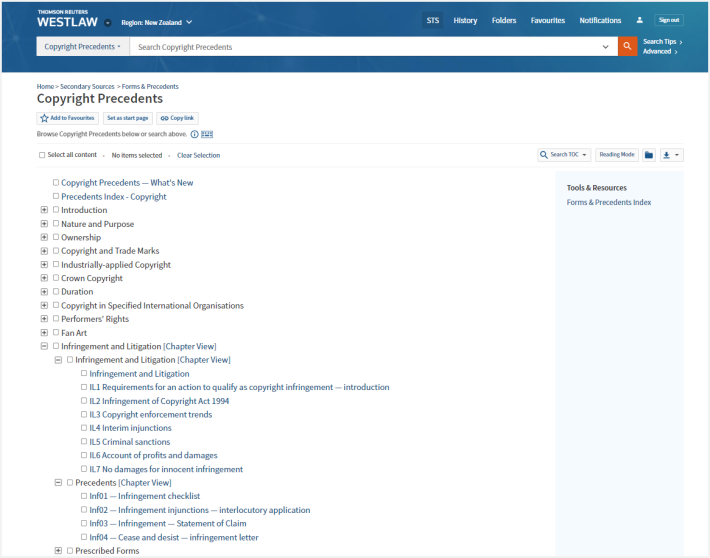 Practical Commentary Chapters Now Available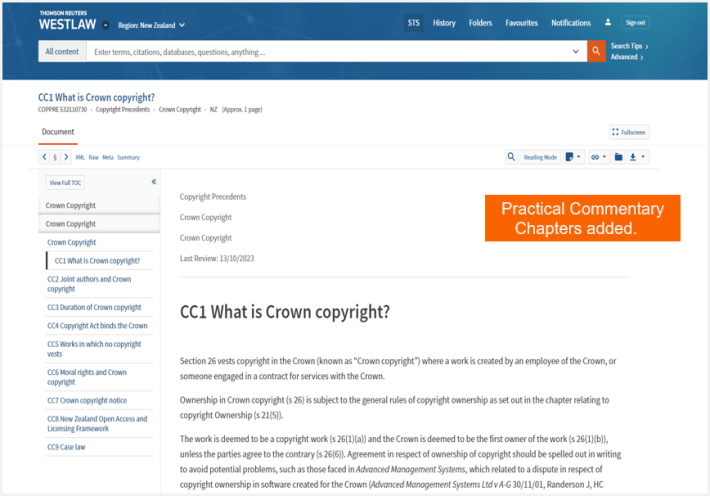 Form Type Filter Added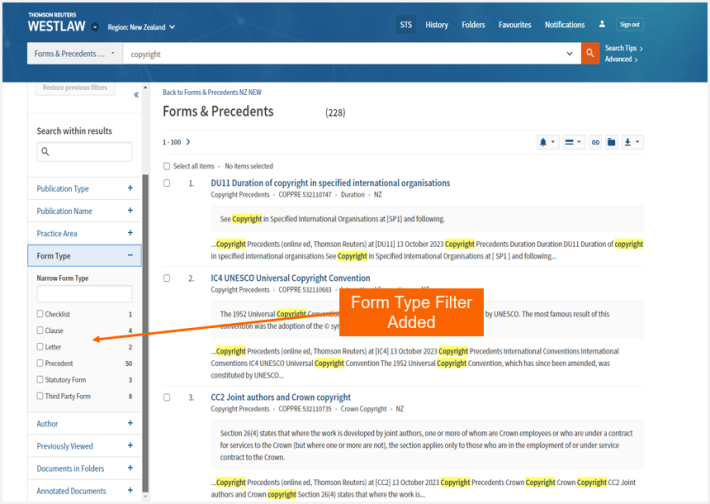 Old Document Experience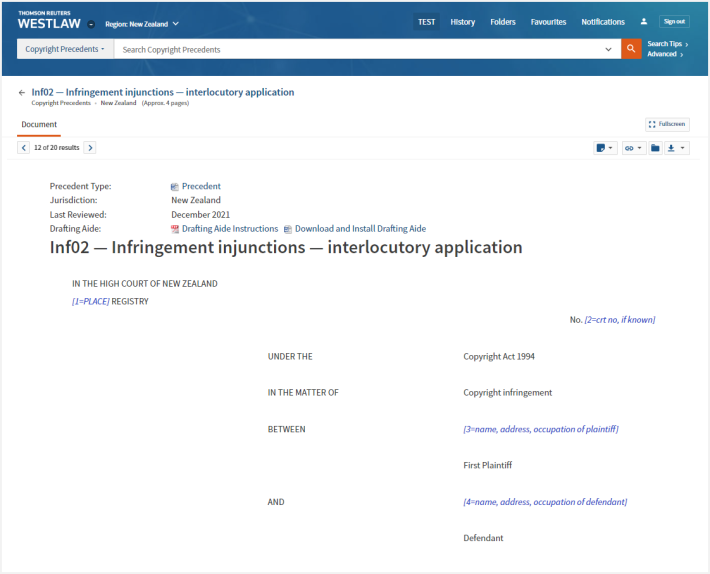 New Document Experience