Celebrating Te Wiki o Te Reo Maori/Maori Language Week at Thomson Reuters (new Westlaw New Zealand)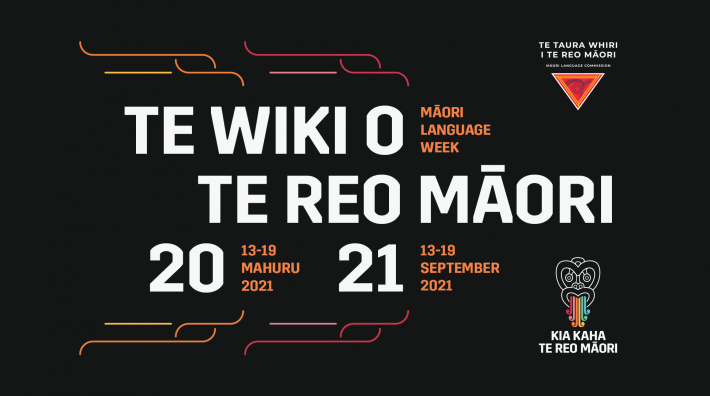 The first Māori Law publication in our catalogue was the Māori Legislation Handbook 2005, which is now going into its third edition as the Māori Legislation Handbook 2021 (forthcoming October 2021). This is a collection of key legislation relating to Māori matters, such as Te Ture Whenua Maori Act 1993 and Te Ture mō Te Reo Māori 2016/Māori Language Act 2016 amongst others.
Between the first and current editions of the Māori Legislation Handbook, Thomson Reuters has published a three-volume collection of The Native Land Court Cases – a chronological collection of the full text of decisions, minutes and orders made by the Native Land Court (and subsequent courts) between 1862 and 1953. The author, Professor Richard Boast QC, has given the legal community the gift of access to decisions (along with fascinating historical and social commentary and analysis) that are still relevant today but were previously protected in the original minute books of the courts. The Native Land Court Cases are also available in the Commentary section of Westlaw New Zealand.
Our most recent publication is Waking the Taniwha: Māori Governance in the 21st Century, which was released in June 2021. Commissioned in 2014, the writing process was a labour of love and persistence for the author team – a group of Indigenous and allied experts in law, governance, and mātauranga Māori – culminating in a 34-chapter, 1054-page analysis of the manifestations, complexities and challenges arising out of the development of Māori governance structures, as well as highlighting the key Māori governance principles and Māori governance best practices in 21st century Aotearoa New Zealand. Currently a book and ebook, Waking the Taniwha will be available as part of A to Z of New Zealand Law – Māori in early 2022.
In 2022 we are greatly looking forward to the publication of Te Ākinga: The Māori Dimension of New Zealand Law – a treatise bringing together the laws of Aotearoa pre-, during and post-colonisation.
Thomson Reuters is committed to supporting Indigenous research and publication, and passionate about te reo Māori in the workplace. Kia kaha te Reo Māori!